SOLUTIONS CREATOR
LOGISTICS, BUSINESS AND IT
WHO ARE WE?
Pragmatism
and creativity,
Support
Otherwise.
For more than 10 years, we have been supporting our clients in the management of strategic projects and preparing them for the control of their business environment.
The combination of our business skills is a source of progress, productivity and sustainable transformation. Our know-how? Guide you to new opportunities for innovation..

OUR APPROACH
Our global service offer allows us to look at your business in its entirety. We combine collective intelligence with high-value technical skills.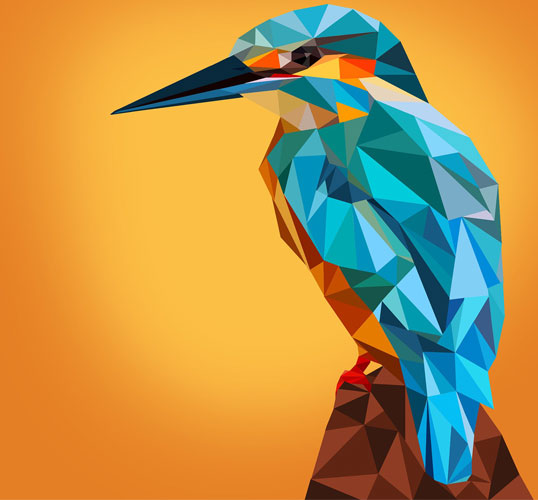 We support you in setting up IT systems for logistics. Our strength is in our ability to organize, to orchestrate your operational services (accountants, financiers, IT...) around common systems and processes. Our best business experts are involved in the study of needs, training, process analysis, implementation and follow-up. Our goal? Provide you with the right organization and tools.
We can have your systems discussed with CargoWise® to improve information flows between different players in the supply chain.
We provide you with an information flow from business software to French or foreign accounting software.
We train your teams in the various CargoWise modules and track and optimize your customer processes.
Our Expertise:
the operationalization,
our vocation.
Business Management & Logistics
Support in the choice of a global and international logistics strategy
Optimizing logistics processes
Ensure the supply chain is reliable, flexible and economical
Development of custom IT tools and information flow management
Performance analysis and solutions
Smart & Profitable Management
Leading strategic projects and analyzing new customer needs
Analysis of problematic situations in a complex environment
Identifying levers of profitability and productivity
Recommendations and implementation of solutions and improvement scenarios
Quality IT
Engineering
Audit of processes and setting of functional and technical specifications
Control and optimization of transmission and information flow
Continuous improvement to increase productivity
Training/support and data analysis
Digital Marketing Performance
Strategic innovation and transformation projects support
Boost ROI with multi-channel strategies (brand content, influence marketing, inbound and Out Bound marketing)
Marketing automation
Referencing and social media optimization
Transformation Support
Study and segmentation of feedback and opinions
Setting up the change strategy
Co-piloting and implementing construction sites driving change
Implementation, training and development coaching
Finance & Administration
Diagnosis and optimization of financial organizations
Development support and transformation
Cash and Profitability Performance Improvement
International development support
01
Audit and diagnosis
Sharp diagnosis to identify and understand your environment
Analyzing internal and external business aspects
Implementation of the adapted action plan
02
Recommendations and solutions
Proposal of adequate solutions
Communication on expected results
Collaborate to choose the best option
03
Implementation and... Action!
Project framing and prioritizing actions
Planning and allocating tasks
Resource allocation and configuration of measurement tools
04
Measurement and follow-up
Implementation of the project
Long-term support
Performance optimization and adjustments
Why
collaborate
work
with us?
A new approach to service and business management
Technical know-how with a strong industrial root
An overview for fair and fast decision-making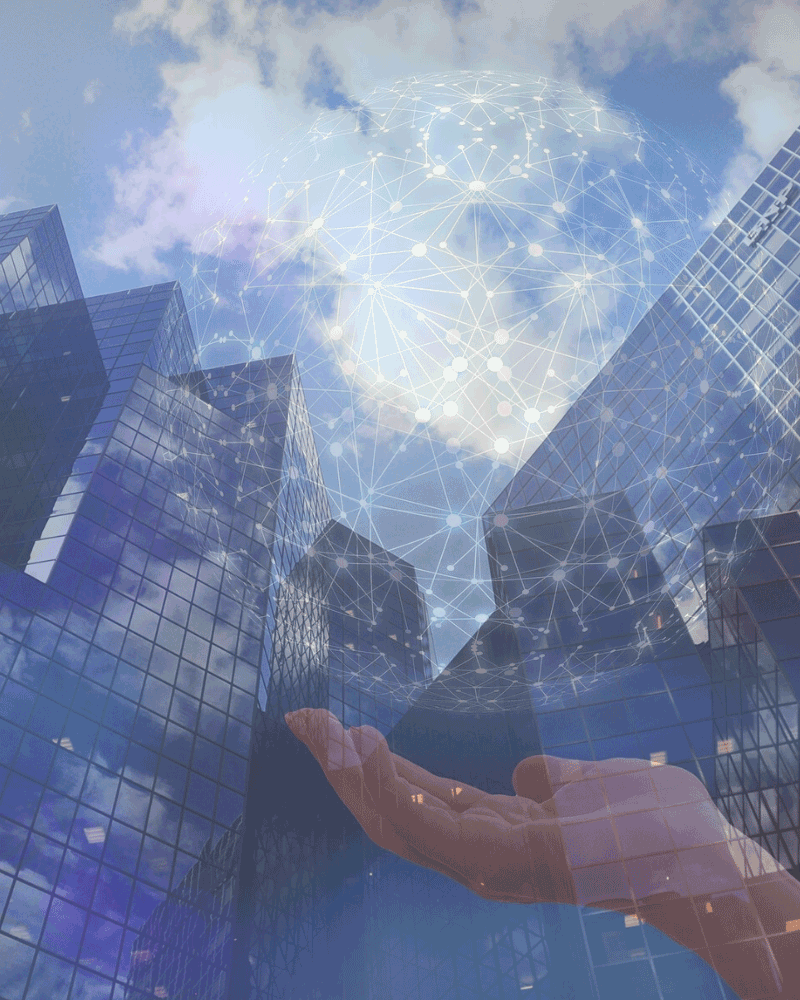 Calling on our consultants means choosing to benefit from personalized and methodical support that perfectly responds to your challenges and problems. Our commitment? Give you the benefit of advanced expertise, activate the performance levers you need through the study and application of proven methods.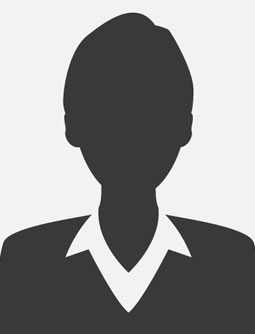 Jérôme BANCHET
Operational & Logistics projects Director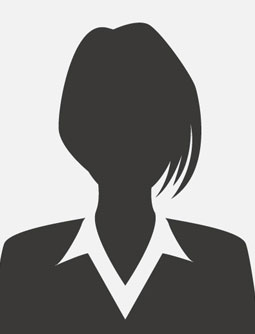 Agnès BIGOT
Quality, IT process engineering, AEO Team Leader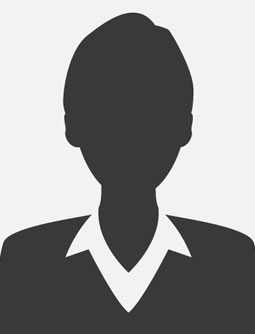 Yazid HAMMOUMRAOUI
Financial Management & Administration Director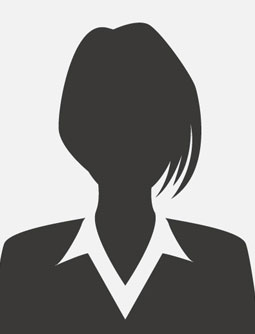 Marina FABRELLO
Quality Support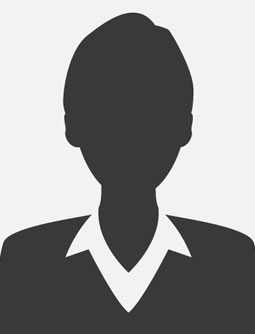 Laurent POVEREAU
Digital Manager & IT Specialist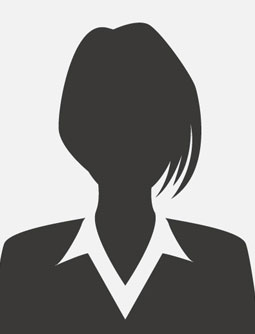 Mélanie CASTELNAU
Accounting & RH Team leader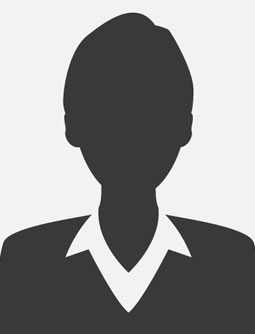 Cédric MARTINEZ
Business Analysis Team Leader
CASE STUDY: PROLINAIR, INTERNATIONAL FORWARDER
In total immersion with our client

After analyzing needs and identifying levers, a collaborative workshop is conducted to improve the process with the aim of increasing productivity. Prolinair's teams and the end customer are then trained to implement the new features.
Agnès BIGOT
Quality IT engineer

Our main goal is to build lasting relationships with our partners by providing them with tools to help their businesses grow quickly. In the case of Prolinair, we accompanied them to facilitate the integration of ASL and international development (ASIA).
Yazid HAMMOUMRAOUI
Financial Manager
Request a call back
Let us know your details, we'll get back to you within 24 hours.